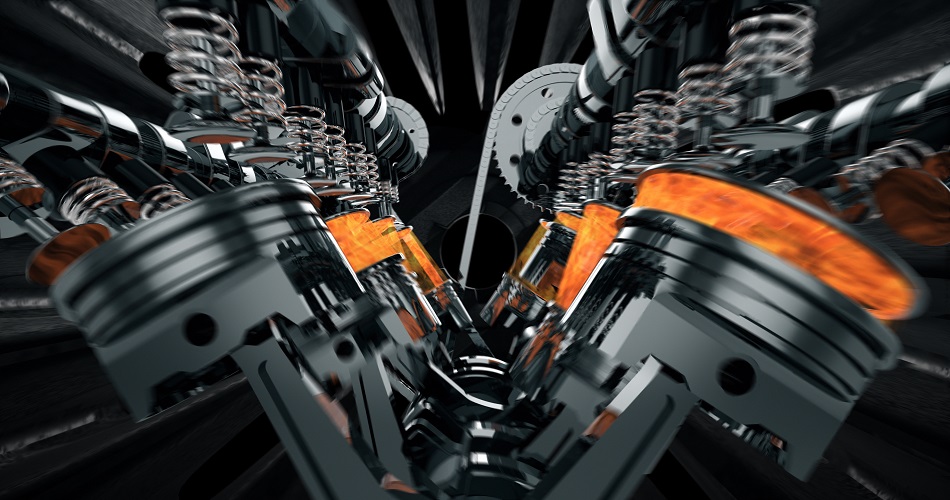 Duramax engines are powerful diesel engines. This V8 diesel engine is a General Motors engine used in many of their different truck models. Brands such as Chevrolet, GMC, and RAM have trucks that are powered by Duramax engines. Duramax engines are well-known for their impressive engine performance, reliability, and power. While driving on the streets of Anaheim, California, Anaheim Hills, California, Brea, California, Villa Park, California, and beyond, driving a truck with a Duramax engine will be very seamless. Make Import Auto Clinic in Anaheim your go-to Duramax shop.
Duramax Engines Throughout the Years
Since the early 2000s, Duramax has created a great engine for different GM trucks. Makes such as Chevrolet and GMC have impressive torque and power in their Duramax-powered trucks. Here are some of the different Duramax engines since 2001:
Duramax LB7: This 6.6L V8 produces 300 horsepower at 3,100 rpm and 520 lb-ft of torque at 1,800 rpm. The engine is in the 2001-2004 Chevrolet Silverado HD and GMC Sierra HD.
Duramax LLY: The Duramax LLY is in the 2006-2007 Chevrolet Express and GMC Savana. The engine produces 310 horsepower at 3,000 rpm and 605 lb-ft at 1,500 rpm.
Duramax LBZ: The 6.6L engine has a powerful engine that gets up to 360 horsepower and 605 lb-ft of torque.
Duramax LMM: The 2008 Chevrolet Silverado HD and GMC Sierra HD come equipped with this engine. The Duramax LMM gets up to 365 horsepower at 3,200 rpm and 660 lb-ft of torque at 1,600 rpm.
Duramax LML: This 6.6L V8 engine is very fuel-efficient. Even though this engine delivers better fuel economy, the engine produces 397 horsepower and 765 lb-ft of torque.
Duramax LGH: The Duramax LGH is a turbocharged 6.6L V-8 diesel engine.
Duramax L5P: Introduced in 2017, the Duramax L5P is an impressive 6.6L V8 turbo-diesel engine. The performance of the engine improved to 445 horsepower and 910 lb-ft of torque.
We at Import Auto Clinic in Anaheim provide Duramax services in the 92806 area.
Your Quality Auto Repair Shop for Duramax Repair
Duramax engines are designed to be capable of handling the everyday wear and tear of driving. However, there will be a time when your Duramax needs to be serviced. Whether it is for regular maintenance, transmission repair, brake repair, or any other service, come to Import Auto Clinic in Anaheim. We take a dignified and sensitive approach to auto repair, treating each and every customer with respect. We are very transparent about the services we think your Duramax needs and will never recommend any service that isn't absolutely necessary. If you are in Orange or the surrounding areas, don't hesitate to bring your Duramax engine to Import Auto Clinic today! Reasons You Should Do Business With Us:
Transparency
Honesty
Integrity
We are Experts
Years of Experience
To make an appointment with Import Auto Clinic in Anaheim, you can give us a call at 714-632-0100 or do so online at our website. Import Auto Clinic - Service You Can Trust at a Fair Price.