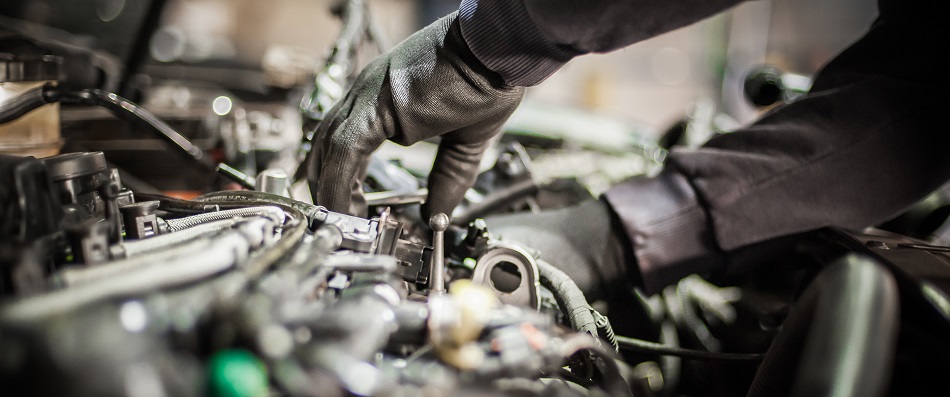 Why Getting Smog Checks Is Important
Smog checks are essential for measuring the number of pollutants released into the air. If you drive a vehicle that has an internal combustion engine, your state may require you to get a smog check. Each U.S. state has its own law regarding when to get a smog check for your vehicle; however, they are all regulated by the U.S. Environmental Protection Agency. Depending on the model year, number of miles on the odometer, and your own state law, you will need to get a smog check at the designated time. Each state has its own set of regulations regarding smog checks. We at Import Auto Clinic in Anaheim are a DEQ-certified emissions test center. Come to our shop for a smog check. We are very efficient at checking the emissions level of your vehicle.
What Is a Smog Check?
Getting a smog check is a state-assigned procedure. It is a test of your vehicle's emissions system. This test can only be performed at a licensed smog testing facility. Not only does it ensure your vehicle is minimizing its pollutant emissions, but a smog check can also verify that your car is running at optimal performance. Therefore, getting a smog check at the designated interval your state recommends is important. If you have any questions of this, feel free to give Import Auto Clinic a call at 714-632-0100. Some states also require you by law to get a smog check for your vehicle. So, when it is time to get a smog check, be sure to do so to avoid facing any consequences, such as not getting your vehicle registration renewed and possibly getting fined.
The evaporative system (EVAP) helps control the emissions released from your engine by housing vapors from the evaporated fuel and sends it to the intake system to be used in combustion. If any components in this system go bad or are damaged, it is important to get your EVAP system repaired as soon as possible. By doing this, you will save money on fuel and go farther on a single tank. You'll also produce less emissions. If the check engine light on your dashboard is on, bring your vehicle to Import Auto Clinic in Anaheim, where our technicians can thoroughly inspect your vehicle to remedy any issues.
Your Reliable Shop for Smog Inspections
Ever since 1980, we at Import Auto Clinic in Anaheim have done many smog inspections for drivers of Anaheim, California, Anaheim Hills, California, Brea, California, Villa Park, California, Yorba Linda, California, and the surrounding areas. Our technicians are specialized in smog inspections, Toyota Repair, Auto Repair, and so much more. Make us your local emissions repair facility!
Reasons You Should Do Business With Us:
Transparency
Honesty
Integrity
We are Experts
Years of Experience
We've been fixing cars since 1980 and are experts in all things auto repair. If you are in the 92806 area or nearby, don't hesitate to schedule an appointment with Import Auto Clinic either online or via phone at 714-632-0100. Import Auto Clinic - Service You Can Trust at a Fair Price.